Summer Addictions Thus Far...
This summer has been different than my normal teacher-life ones. I had a way more sedentary life due to health and 100 plus degrees St. Louis summer. Granted some things in your life you (as in me and most others) are always obsessed with: family, pizza, cuddling on couch, Tervis cups... but with July almost done, I'll tell you some of my current addictions.
I have some guilty pleasures, Pretty Little Liars, everything in Sondraland, and sadly I maybe the only person of my age-range that still watches the MTV Challenge. But I was embarrassed to how much I LOVED Unreal. The first season is only 10 episodes and its on Hulu. I watched while I was dog-sitting all during one raining weekend :(. It is a fake show based off of the "behind the scenes" of a Bachelor type of show. That said, if you are really into the Bachelor, this may not be for you. I don't watch it, so I LOVED it. It has everything a guilty pleasure needs and I am slightly embarrassed to how much I enjoyed it.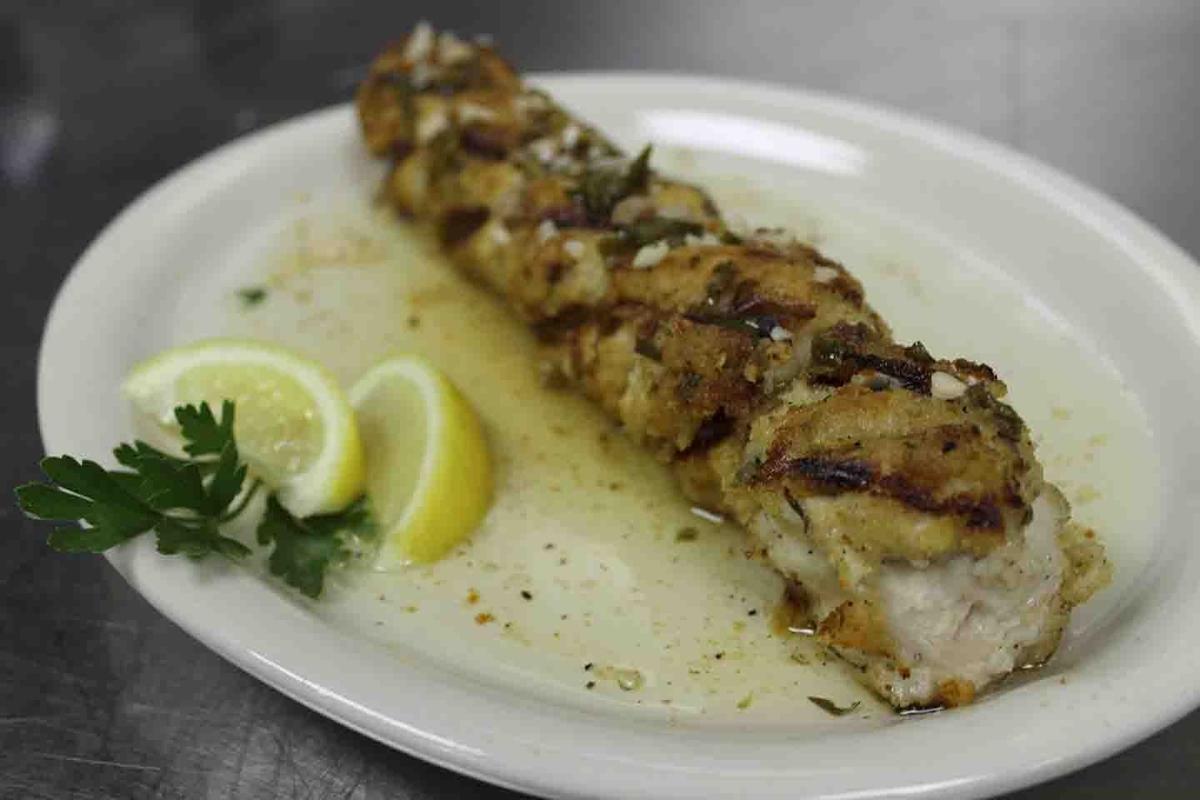 I have a current obsession with
Rizzo's
chicken spedini. I have eaten it almost once a week and even tried to make my own. That was a major fail. The local grocery store will sell it in the meat department where you can go home and grill or bake it and I wanted to cook for the man friend. I did NOT realize it was a St. Louis thing because Springfield grocery butcher man had never even heard of it. If you ever go to Rizzos make sure you order toasted ravolies. They are homemade here and my brother is obsessed with T-Ravs and orders from everywhere. He says they have the very best... So folks that is saying something. I usually do take-out and the man friend picks it up on his way to my house. I want to end on the restaurant has DELICIOUS food but horrid interior decorations. The owner, will give my neice a dollar though every time he sees her saying I want kids to WANT to come here. That's cute.
My soccer slides are on my feet 24/7. I am currently the girl who will pack 13 pairs of shoes for a weekend trip and never take my slides off regardless of what I am wearing. I got a new pair last year from a friend who's wedding I was in, and I won't lie, I am always rocking em (probably too much!)